Biowink products are regularly checked by the organization that gives them a certification number.
Cosmebio, Cosmosnatural and Cosmos Organic.
In order for a cosmetic product to be recognized as "organic," it must follow the rules. Manufacturing, composition and testing must comply with the specifications of the label.
The Cosmebio brand charter imposes on brands a 95% percentage of the natural ingredients in their products.
The three basic labels are based on this ratio: Cosmebio, Cosmosnatural and Cosmos Organic.
The Cosmosnatural label only applies 95% of this natural ingredient.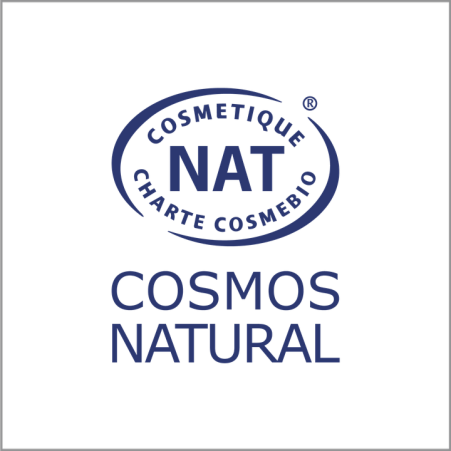 Cosmosnatural label
This obligation of 95% natural ingredients on all plant ingredients, add to the Cosmebio label at least 10% and give the inorganic Cosmos Organic label 20% organic ingredients per total product.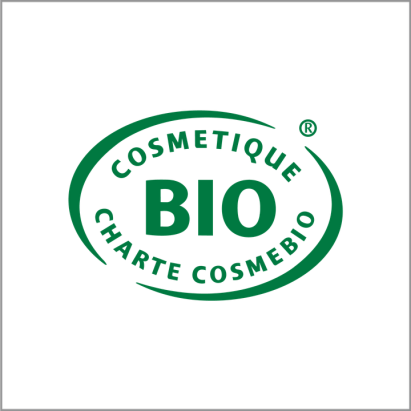 Label Cosmebio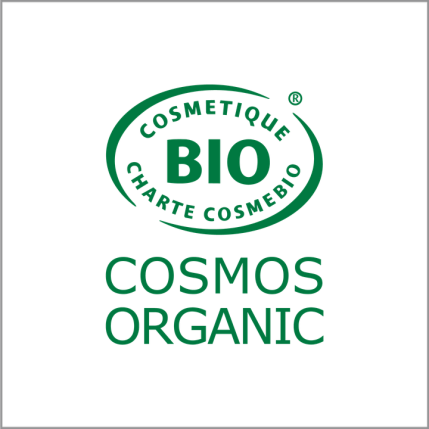 Cosmos Organic label
In general, Cosmebio has banned any controversial ingredients (silicone, PEG, PPG, SLS, phenoxyethanol …) or potential endocrine disruptors.
Ecocert
ECOCERT is an organic certification body based in Europe but conducts testing in more than 80 countries. It is one of the largest organic certification bodies in the world.
This organization inspects about 30% of the organic food industry worldwide. ECOCERT is also a leading certification in cosmetics and textiles according to the ECOCERT Fair Trade standard.

Get Ecocert
Cruelty free
Cruelty-free is a trademark statement, that it will not conduct animal testing. Tests to ensure product safety for consumers no longer require the use of animals. These methods are now outdated and completely unethical. Several alternatives have replaced them.
A brand is considered Non-evil when it meets the following three criteria:
The end product has not been tested on animals
The materials used are not tested on animals.
No third party has conducted animal testing on behalf of the company.